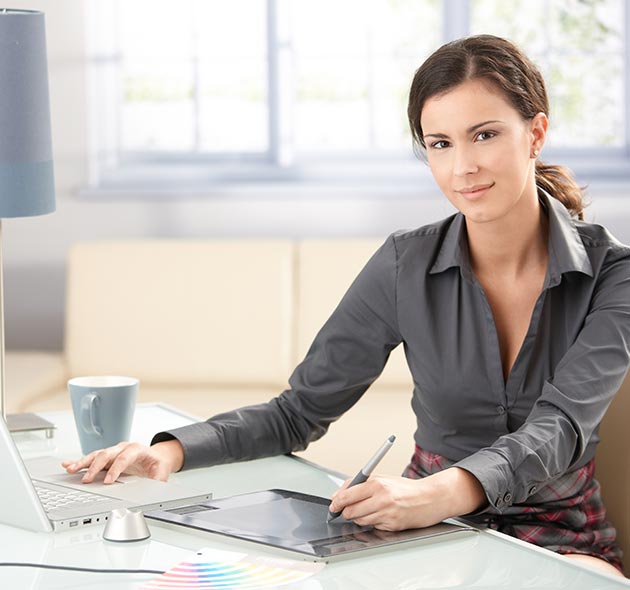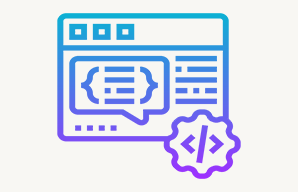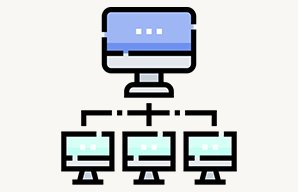 Providing Far More than Printing



Many thanks for your interest for the New Information and Communication Technologies (NTIC). Technology is undergoing rapid change, new and improved technological advances appear almost daily. Because computer related skills proficiency is not an end in itself, but lays a foundation for lifelong learning, they become building blocks with which to meet the challenges of personal and professional life.To become technologically proficient, everyone must develop the skills over time, through integrated activities, rather than through one specific course. That's why, during my spare time, I develop and teach essential knowledge and skills that most people need to be active in our technology intensive environment.
Have Us Provide You with a Quote
Learn more about our services by contacting us at 7864777923. Our professionals will be happy to discuss what you need done and how we can help ensure it is done the way you want.

Remote Support
Hardware
Software
Digital Print
& Printing